The Public Theater's Mobile Unit is taking its "Free Shakespeare in the Park" program on the road and is making a stop in East New York with a performance of William Shakespeare's "The Tempest," on Saturday, April 27, at the North Brooklyn YMCA.
Revenge, love and magic take center stage in this dramatic re-imagining of Shakespeare's final play.
Director Laurie Woolery will take a troupe of primarily African American & Latinx actors and the audience on a journey to follow the story of sorceress Prospero, a powerful magician and the rightful Duke of Milan, who has been usurped by her brother and has escaped to a remote and barren island. There, despite the unforgiving landscape, she has tried her best to make a home for her daughter, Miranda. When Prospero conjures a powerful storm to sink her brother's ship, she must decide how to deal with him and his confederates, who have washed ashore.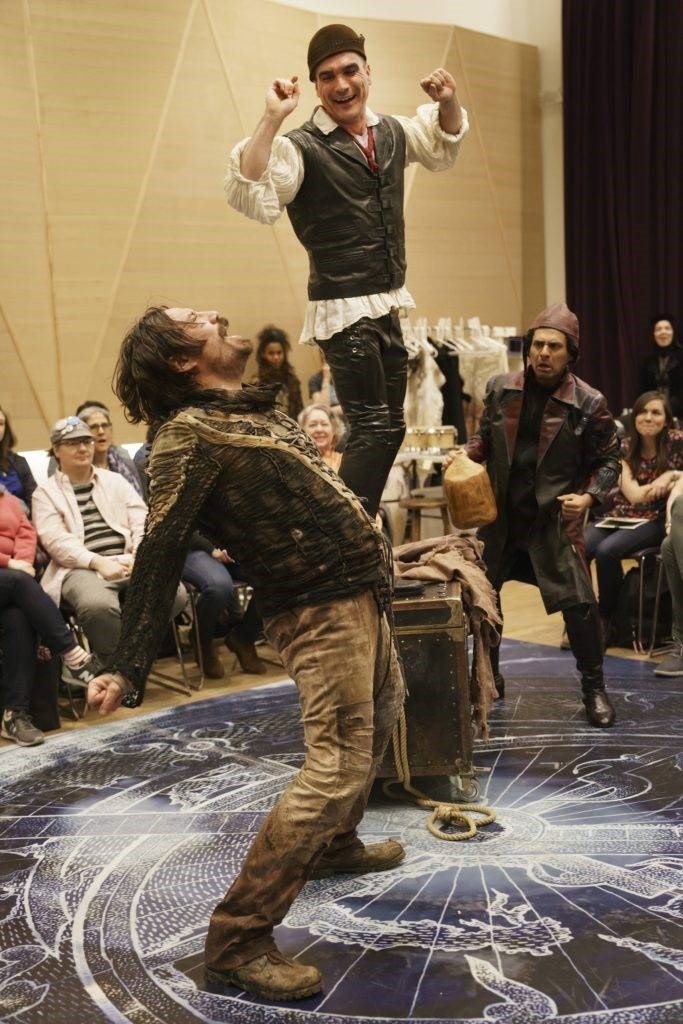 The Public Theater Mobile Unit, a reinvention of Joseph Papp's Mobile Shakespeare program which evolved into the NYC Shakespeare Festival, launched in 1957 with the simple idea that theater belongs to everyone. Now in its ninth year, the Mobile Unit meets audiences where they are by presenting world-class Shakespeare and other works in recreation centers, prisons, senior centers, schools and other community gathering places across the five boroughs.
The program's goal is to reduce the fear factor around Shakespeare and empower every New Yorker of every cultural and socio-economic background to enjoy elevating theater, for free and right in their neighborhood.
"Theater has the capacity to elevate, to teach, to help us examine our lives and the world around us," the Public Theater stated. "But with hefty ticket prices, theater is largely seen as something for tourists or Manhattan residents."
If you should miss Saturday's performance, you can also catch the play in the other boroughs, before it returns as a sit-down production at The Public Theater in Manhattan. For more information, go here.
The Tempest by William Shakespeare
When: Saturday, April 27, 4:15pm
Where: North Brooklyn YMCA, 570 Jamaica Avenue, Brooklyn, NY 11208
How much: Free!