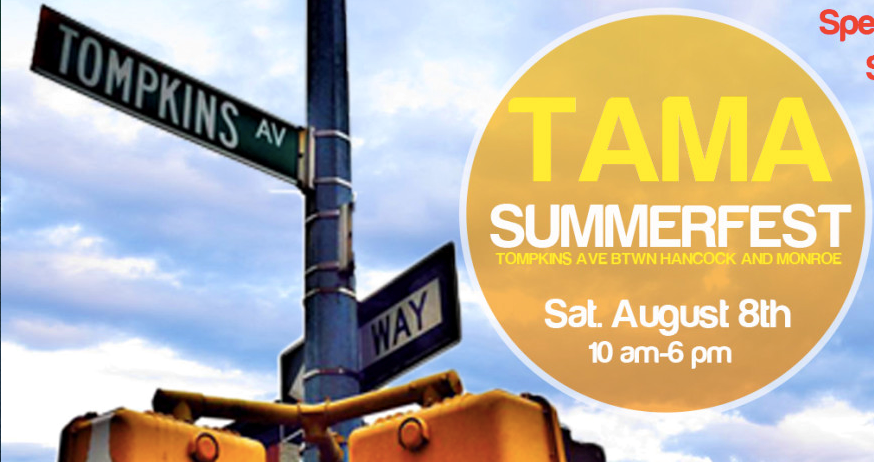 The Tompkins Avenue Merchants Association (TAMA) and Bridge Street Development Corporation (BSDC) have announced the 6th annual TAMA Summerfest, scheduled for this Saturday, August 8, from 10:00am to 6:00pm, taking place along Tompkins Avenue between Hancock St. and Putnam Ave in Bedford-Stuyvesant.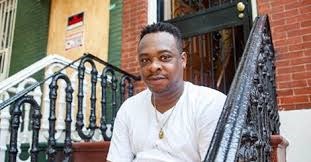 For more than a decade, Bridge Street has worked with small business owners to develop and strengthen merchant associations along Tompkins Avenue, Malcolm X Boulevard, Bedford Avenue, and other commercial corridors in Bedford-Stuyvesant.
This year and for the past six years, TAMA Summerfest will present a vehicle-free pedestrian space offering children's games, book readings, food, dancing, live music, mobile health stations, discounts, prizes and more. Merchants along Tompkins Avenue, as well as assorted community organizations and vendors, will have tables along the street offering product demonstrations, samples, information, and resources.
This year's event promises to be more exciting than ever, with musical performances by Jarobi White, founding member of A Tribe Called Quest, and sounds by DJ Evil Dee and the Beatminerz (Note: Sadat X is no longer performing).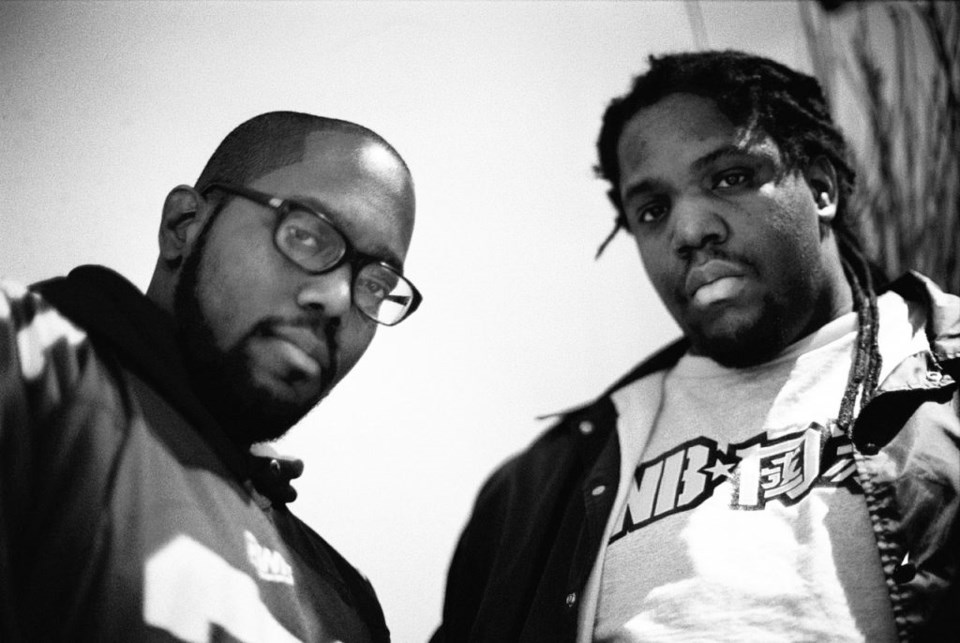 "TAMA SummerFest highlights the unique mix of merchants along Tompkins Avenue and encourages community residents to get to know and patronize the small businesses right in their neighborhood,"says Emilio Dorcely, President & CEO of Bridge Street Development Corporation.