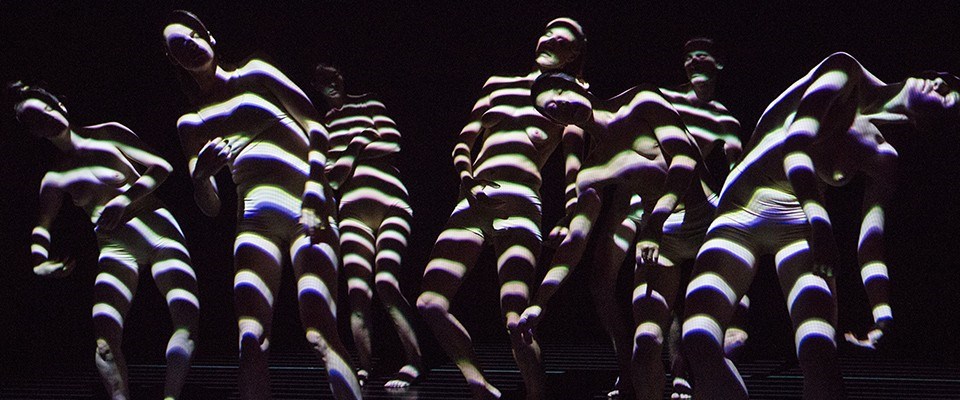 Beginning Thursday, September 11 - Saturday, September 20, the third annual Brooklyn Emerging Artists in Theater (BEAT) Festival will take place, showcasing Brooklyn's most current crop of local theater, dance, and voice talent, performing in intriguing locations borough-wide.
Brooklyn's worldwide appeal -- created in part by the artists who live and work here -- make this festival a true world-class event. The festival celebrates a sense of place and a vibe that is unique to Brooklyn.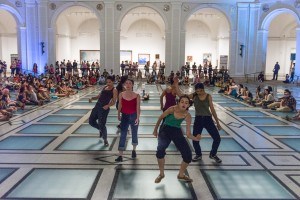 "BEAT brings influential and electrifying performance artists to diverse communities across the borough," said Stephen Shelley, BEAT artistic director and executive producer. "The adventurous performances focus on an interplay between audience members, artists, and the spaces themselves."
Highlights of this year's festival will include opening night, hosted at the Brooklyn Museum, two special evenings of site-specific performance at the Green-Wood Cemetery and more than fifteen engaging, eclectic and adventurous performances in Crown Heights, Downtown Brooklyn, East New York and Sunset Park. This year's roster of artists and performances will include renowned poet Aja Monet, an opera by entitled "Stop & Frisk" and Improv Everywhere's The Mp3 Experiment.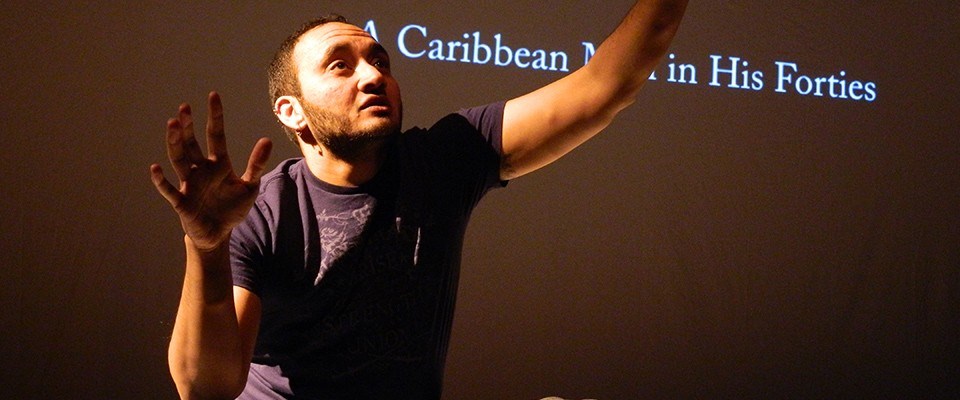 There are several free performances; ticketed events are priced up to $35, and a general festival pass is available for $60. For tickets and more information about the festival, visit www.beatbrooklyn.com.
After its inaugural year in 2012, the BEAT Festival tripled its crowd last year, with everything from multiple artist MashUps at the Brooklyn Museum and MetroTech Commons to MCs dueling it out onstage at Park Slope synagogue to a performance centered around a 70's era Coleman Camper on offer.
For the full BEAT Festival schedule and lineup, click here.